BOOK SIGNINGS and COMING EVENTS!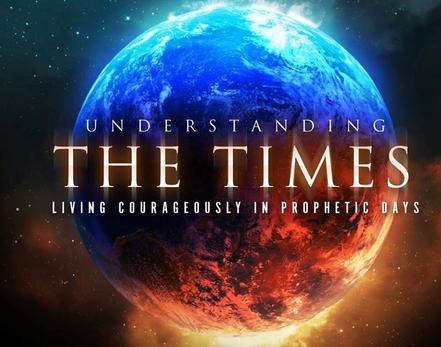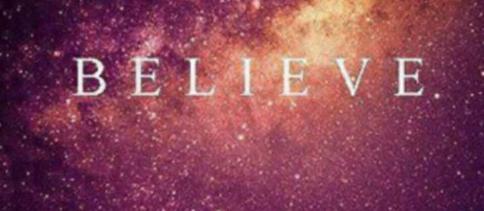 STARFEST CONVENTION
May 1 – 3, 2020
Ella LeBain will be signing her books
and offering a Panel Talk on
The Signs in the Heavens,
The Truth is Stranger than Fiction.
Focusing her talk on the real connections between Star Trek and the US Space Force and the Truth behind the new US Space Force Logo and its uncanny resemblance to Star Trek's
STARFLEET Command Logo.
Marriot Denver Tech Center
Convention Hotel
4900 S. Syracuse, St.
Denver, CO 80237, USA
Ella LeBain will be signing her books at
SPACEFEST-XI at the Starr Pass Resort
Tucson, AZ
SPACEFEST-XI
July 9 – 12, 2020
JW Marriott Starr Pass Resort & Spa
3800 W. Starr Pass Boulevard
Tucson, AZ 85745, USA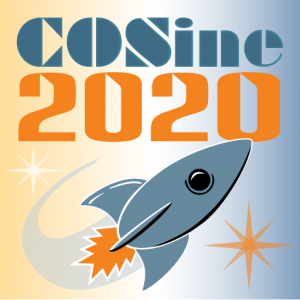 Ella LeBain will be signing Books and Speaking at
COSine2020
January 17-19, 2020
Hotel Elegante`
2886 South Circle Drive,
Colorado Springs, CO 80906
For more info and tickets:
COSine2020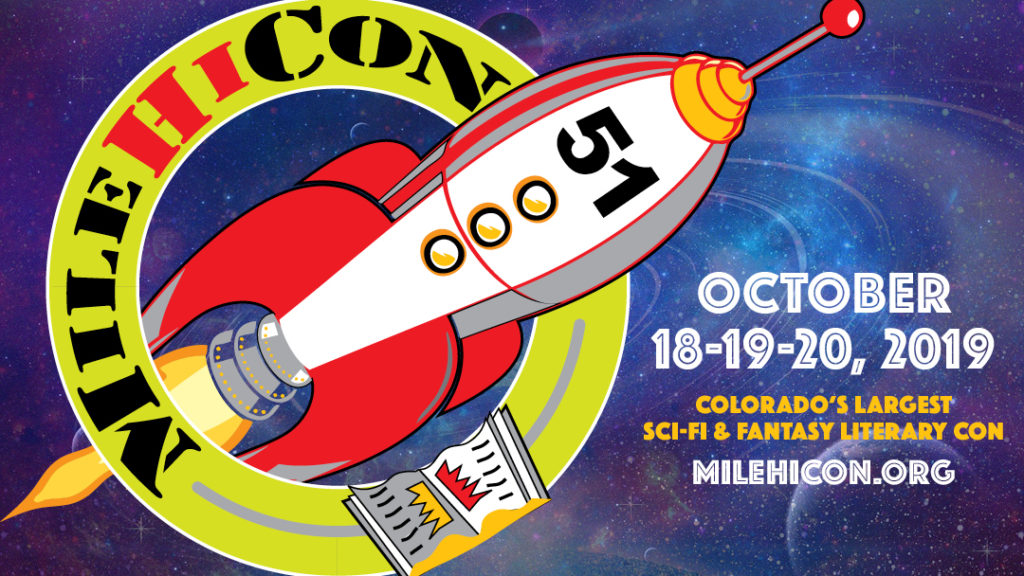 Ella LeBain will be signing Books at
The 51
st
 Annual Mile-Hi Con
October 18-20, 2019
Hyatt Regency Hotel – Tech Center
7800 E. Tufts Ave.
Denver, CO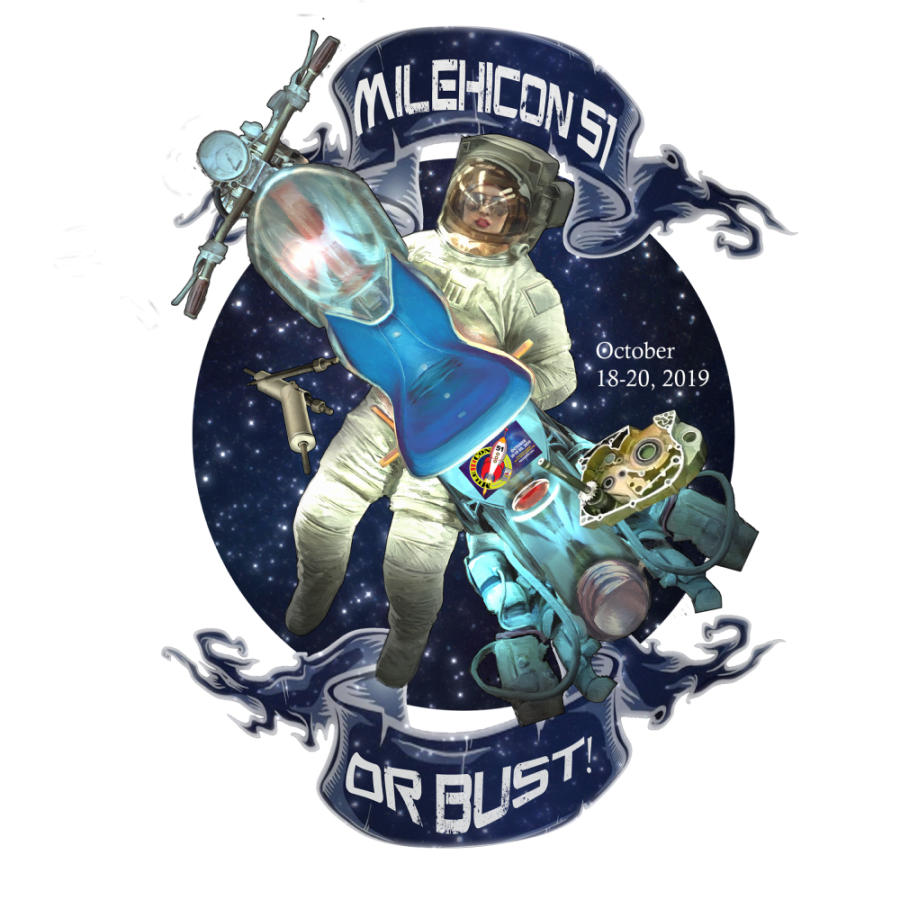 Ella LeBain will be signing Books at
SPACEFEST-X this
August 9-11 in
Tucson, AZ
Click Here for more info:
SPACEFEST
Starr Pass Resort & Spa
(JW Marriott)
3800 W. Starr Pass Blvd.
Tucson, AZ 85745
520.792.3500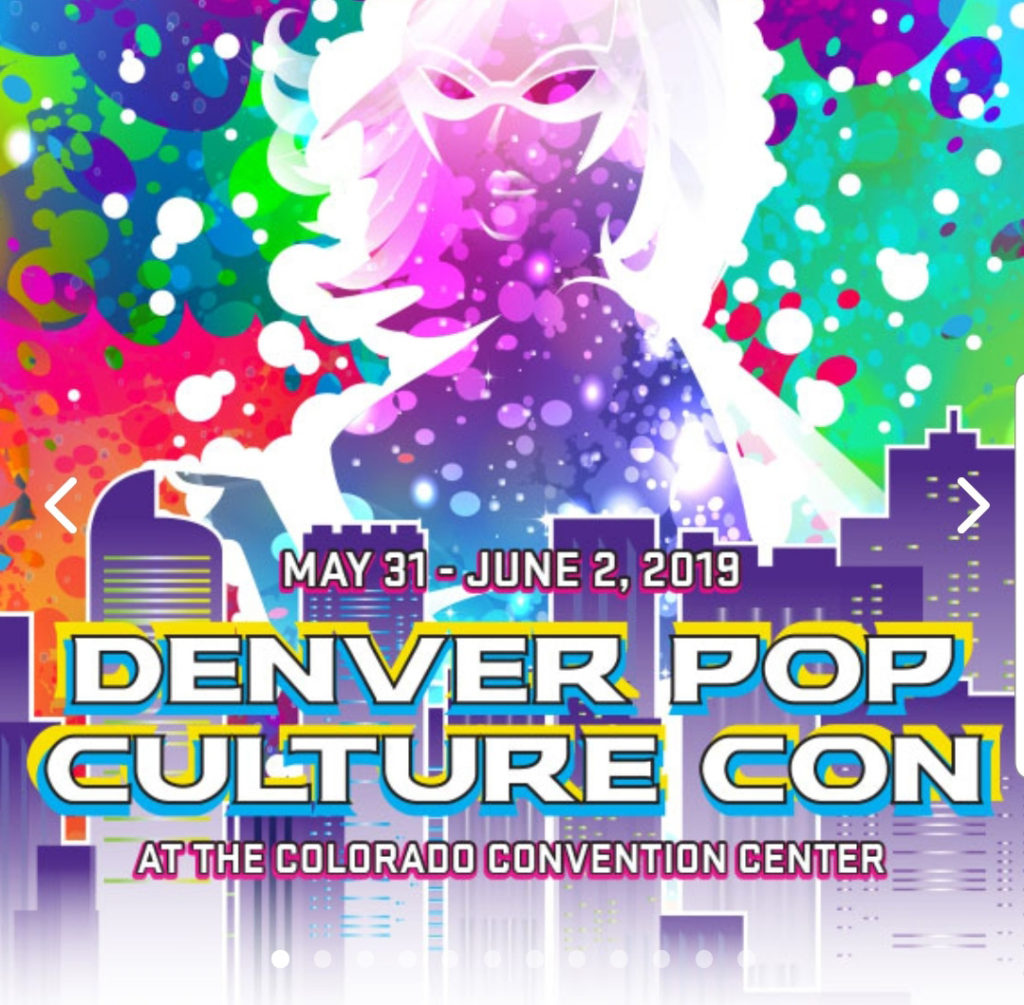 Ella LeBain will be signing Books at Denver's Comic Con:
May 31 – June 2, 2019
10 AM – 7 PM 
Booth B14 
SKYPATH BOOKS